Printforce Group, with production sites in The Netherlands (Printforce Nederland BV) and in the United Kingdom (Printforce UK LTD) is fully committed to continuing to improve on the environmental impact of its business activities.
Printforce's environmental policy confirms our pledge to ensure all our employees, suppliers and customers are aware of their role in supporting Printforce to achieve our sustainability objectives. Our environmental objectives focus on ensuring our business remains at the forefront of the printing industry for using sustainable materials and energy for all activities.
Printforce's social responsibility policy confirms the conditions under which people work both in our own organisation and our supply chain. It ensures that social and employee welfare standards are maintained and promoted, the working environment is safe and individuals are not subject to unacceptable working practices.
ISO9001 Certified
Printforce has a Quality Management system at all sites and is certified under ISO9001. This is a quality management system that covers all areas of our business.
ISO14001 Certified
Printforce is also certified under ISO14001. This is an internationally recognised environmental quality standard requiring us to manage our supply chain, operations and waste streams in a responsible manner, minimising our impact on the environment and constantly improving our processes.
FSC® Certified
Printforce fully complies with the chain of custody requirements of the Forest Stewardship Council® (FSC® ). The FSC ensures that there is a transparent chain of custody from the forest, through the paper manufacturing cycle to the final printed product. This guarantees that the raw material used is from a responsibly managed source.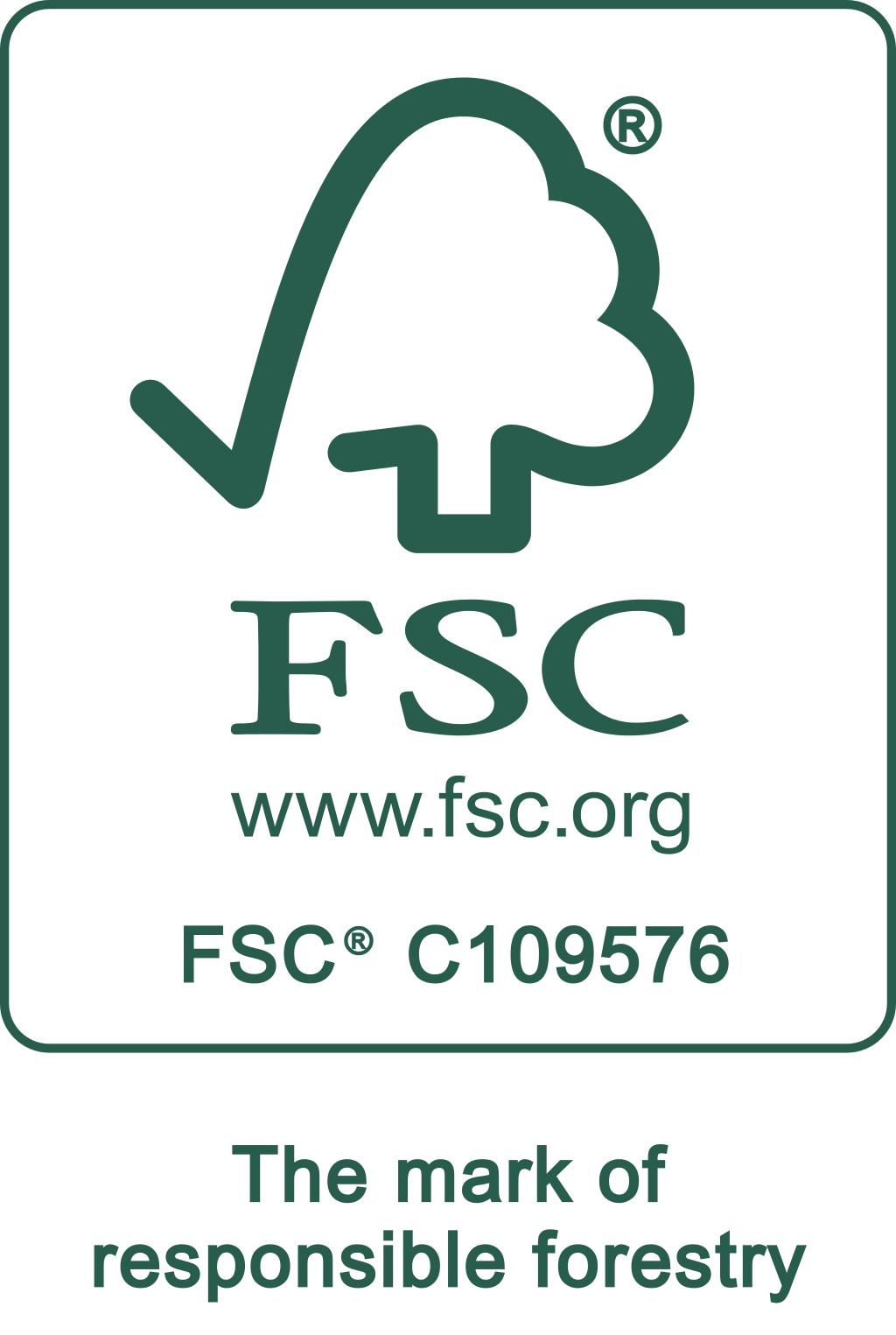 PEFC Certified
PEFCTM, the Programme for the Endorsement of Forest Certification, is a leading global alliance of national forest certification systems, dedicated to promoting sustainable forest management through independent third-party certification.
Sustainable forest management certification assures that forests are managed in line with challenging environmental, social and economic requirements.
Chain of custody certification tracks forest-based products from sustainable sources to the final product. It demonstrates that each step of the supply chain is closely monitored through independent auditing to ensure that unsustainable sources are excluded.
The Book Chain Project
Printforce has joined the Book Chain Project and adheres to its SUPPLIER CODE OF CONDUCT.
The Book Chain Project is a collaboration of leading publishers that have been working together to drive social and environmental responsibility in our product supply chain.
It covers Forest Sourcing, usage of Chemicals & Materials and Labour & Environment.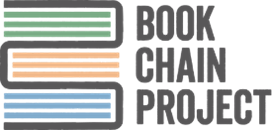 Prelims Supplier Code of Conduct
Printforce adheres to the Prelims Supplier Code of Conduct. Prelims is a collaboration of leading publishers who have been working together since 2003 to drive social and environmental responsibility in the book supply chain.
Offsetting our carbon footprint
While continuously striving to reduce our footprint, Printforce has started compensating its footprint in the meantime. Our 2022 scope 1 and 2 CO2 emissions have been fully compensated via Groenbalans' Indian Wind Projects.